Search Available Properties
Find the latest listings available in your area in an easy to use search!
Find a Home »
Meet Our Team
Our goal is to ensure that you have the best Bluffton Real Estate Experience
Meet Nancy & Lin »
Get a Pro Home Valuation
Would you like to know the value of your home? Get an expert evaluation!
Get your Report »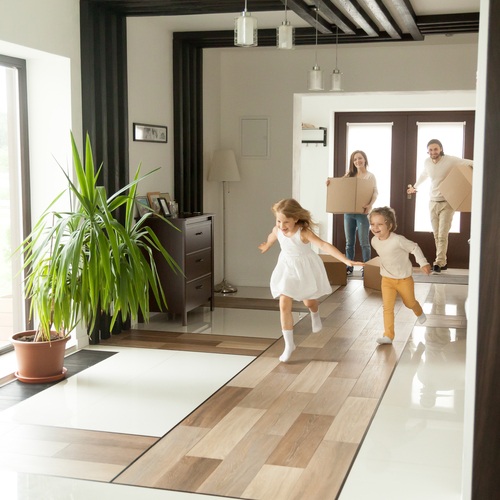 If you're moving out of town for work, then you may want to consider working with a relocation specialist. A relocation specialist is a professional who will help you handle all the details of your move so that's it's as…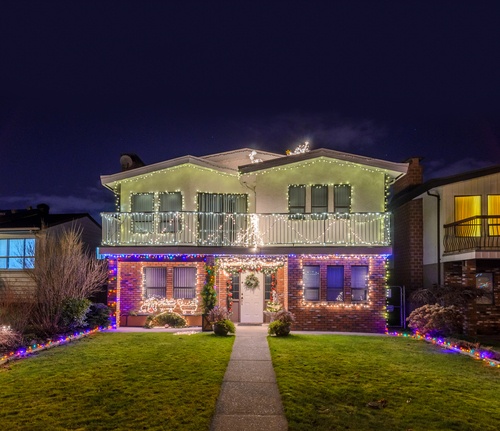 The holiday season is officially here! It's that time of year when we all deck the halls and gather together to celebrate. It also happens to be that time of year when you're more vulnerable to burglars – or even…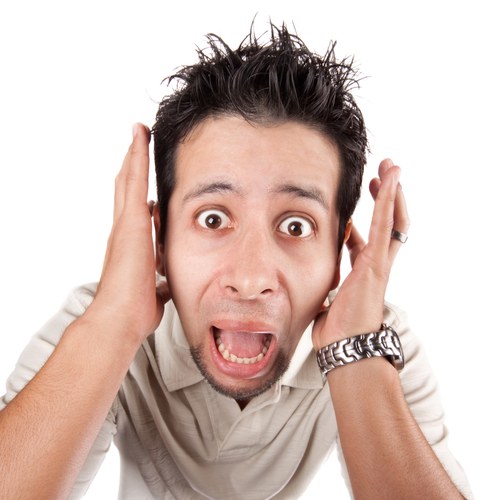 Halloween is only a couple of days away. This week is frightening enough by itself without adding scary home-selling mistakes to the list. While it may seem like selling your home is an impossible task with landmines along the way,…
Lin and Nancy did such a great job selling our home!  Their professionalism, strong customer service and real estate knowledge made the process easy.  They sold our home the same week that it was listed - who can argue with results like that.  We are so glad that we went with Cantor and Tanner!