Search Available Properties
Find the latest listings available in your area in an easy to use search!
Find a Home »
Meet Our Team
Our goal is to ensure that you have the best Bluffton Real Estate Experience
Meet Nancy & Lin »
Get a Pro Home Valuation
Would you like to know the value of your home? Get an expert evaluation!
Get your Report »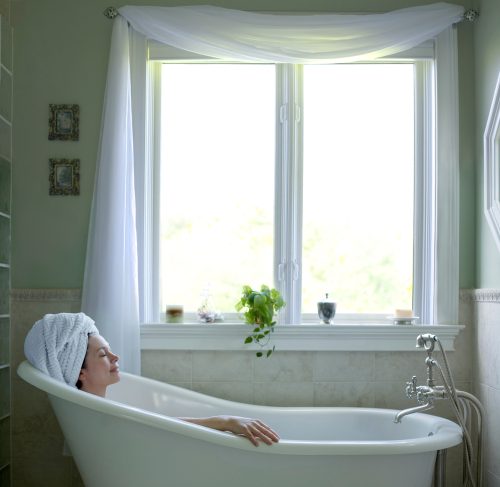 Happy New Year! It's 2019 – are you ready for a home décor re-boot? It's that time of year when many homeowners want to declutter, get organized, and try out new looks in their living spaces. Are you one of…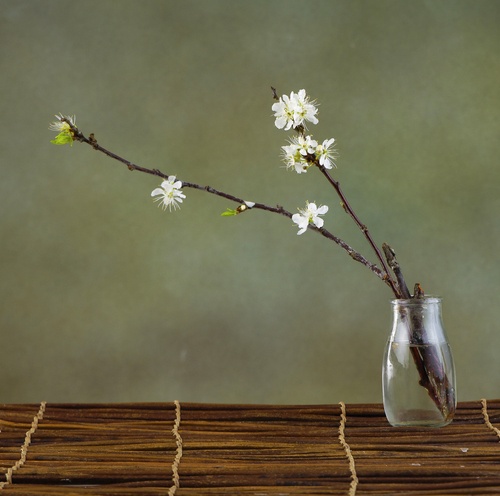 Are you exhausted from trying to live your best, most perfect life? Then maybe it's time to embrace the Japanese concept of wabi-sabi. So what exactly is wabi-sabi, and how can you apply it to your life at home? Here…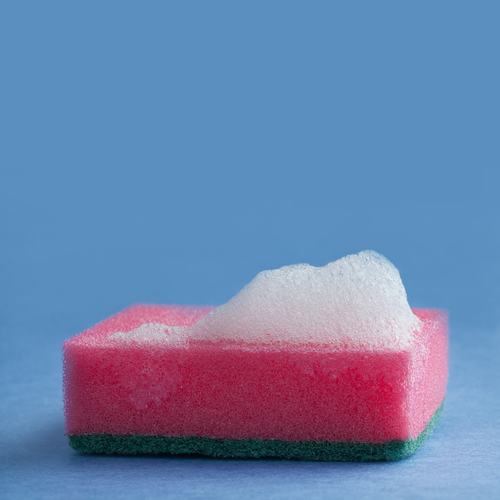 The New Year is here! For many homeowners, that means cleaning and organizing to start 2019 off on a good foot. Although you may have the best of intentions, you could be making some common cleaning mistakes. By trying to…
Lin and Nancy did such a great job selling our home!  Their professionalism, strong customer service and real estate knowledge made the process easy.  They sold our home the same week that it was listed - who can argue with results like that.  We are so glad that we went with Cantor and Tanner!